Lower the Drinking Age

---
Menstuff® has information on the push to Lower the Drinking Age.

100 College Presidents Want Your Kids to be able to Drink at 18
Why Kids Choose Not to Drink
What are College Presidents Thinking?


Should the drinking abe be 19? What do you think?


College presidents have gained ground recently…


College Presidents Stand Up for Common Sense? I'll Drink to That


On Campus: Legal Drinking Age is Flunking the Reality Test


Lower Drinking Age Is Criticized
A Spirited Debate On A Lower Drinking Age


College Presidents Press Lawmakers to Open the Debat on Drinking Age
2 Withdraw From Petition to Rethink Drinking Age

- Kendall Blanchard, the president of Georgia Southwestern State University in Americus and Robert M. Franklin of Morehouse College in Atlanta. as 23 more sign on.
Undersage Drinking Stats

100 College Presidents Want Your Kids to be able to Drink at 18

---
Let college presidents, elected officials and parents know NOW that lowering the drinking age is unacceptable, irresponsible and dangerous!

The recent news about how 100 college presidents have signed on to the so-called Amethyst Initiative cannot be ignored by any of us. The time to act is now.

As every bit of evidence tells us, it would be a national tragedy to turn back the clock and lower the drinking age from 21 to 18.

Tens of thousands of lives have been saved since the mid-80's when the minimum drinking age of 21 reached all 50 states. This self-serving initiative that lets college presidents off the hook would only increase teenage drinking, thereby escalating an already-serious health crisis in our country.

Instead of debating a lower drinking age and dreaming up ways to limit potential liability, university officials need to formulate campus alcohol policies.

Oregon Partnership's President/CEO Judy Cushing just returned from a national conference on underage drinking sponsored by the Underage Drinking Enforcement Training Center. Opposition to the Amethyst Initiative was loud and clear, yet we can use this as an opportunity to raise awareness about the dangers of lowering the drinking age.

Here are some things you can do:

Get educated on the issue by visiting a few of these websites: why21.org - collegedrinkingprevention.org - new-futures.org - MADD.

Write or email college presidents in your area – those who may have signed on and those who haven't. Thank the presidents not on the list.

Write or email members of Congress, your governor and elected state officials.

Feel free to use the arguments included in the Oregon Partnership Op-Ed

Click here to view the list of college presidents who have signed the Amethyst Initiative.
Note: (Amethyst is from the ancient Greek for "not intoxicated.")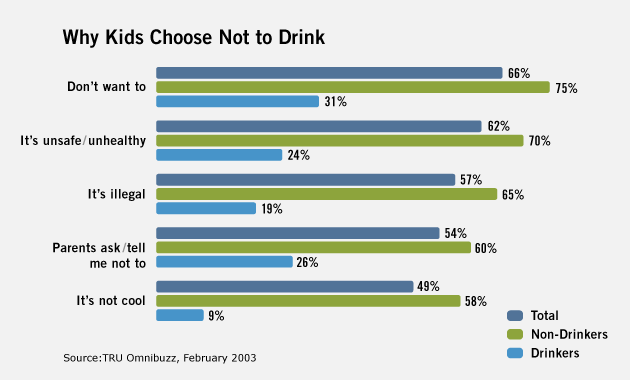 * * *

---
| | | |
| --- | --- | --- |
| | | |
Contact Us | Disclaimer | Privacy Statement
Menstuff® Directory
Menstuff® is a registered trademark of Gordon Clay
©1996-2019, Gordon Clay